Trail German Intensive lesson for free!
Let me inform you that the German Courses are being held all year long.
You can sign up for a German Intensive Course
according to your language level at any time, as long as you're not an absolute beginner.
For beginners we offer German Beginner-Courses, which start every month.
Register in a German Course that suits your language proficiency level.
If you're not certain which course level fits your German language skills best, then take the opportunity to participate in a free trail lesson in one of our German Courses.
You can switch to another German Course anytime.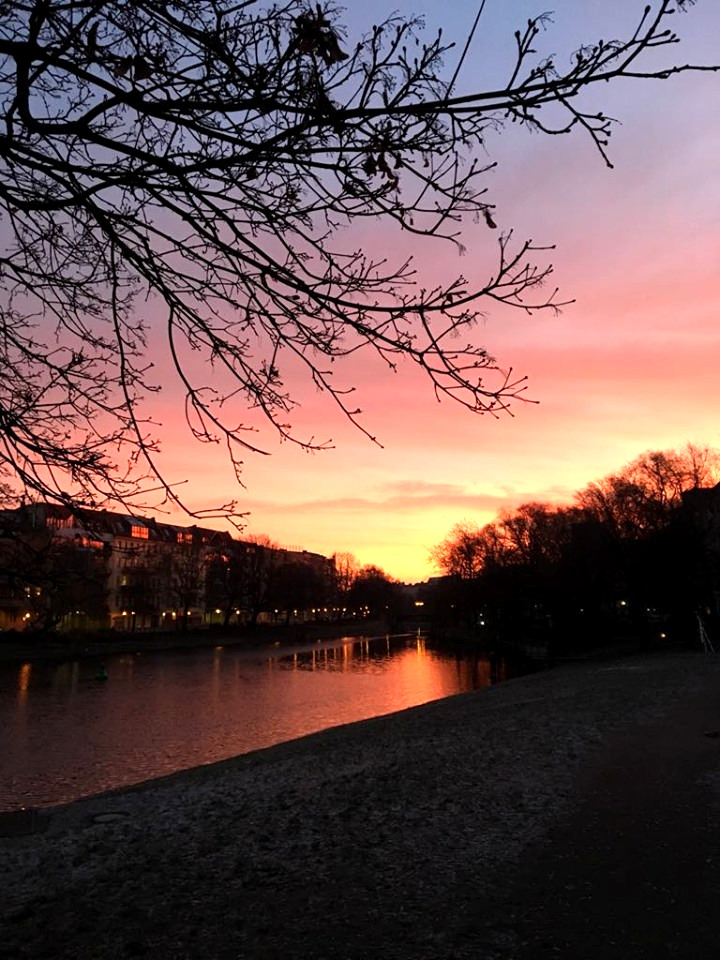 If you are as adventurous as P.T. Barnum who also never let a chance go by,
if you too want to create something unique like he did with the famous children's book "General Tom Thumb" (German: "Der Däumling").
If you too want to create something
that will bring you fame and fortune in your country for many years to come,
then learning German at PSP Sprachpunkt will be a key to open new doors to new opportunities.
So you can also fulfill your dreams in the German speaking countries.
I think,..., I know, that P.T Barnum would have not missed the chance to take a German Class at PSP Sprachpunkt.